Production Process
Mozzarella.Lab uses raw materials of the highest quality and the latest technologies for cheese production.
The management of the cheese laboratory personally selects suppliers and conducts quality tests on a regular basis.
The trust of those who have chosen Mozzarella.Lab products is a key value for us.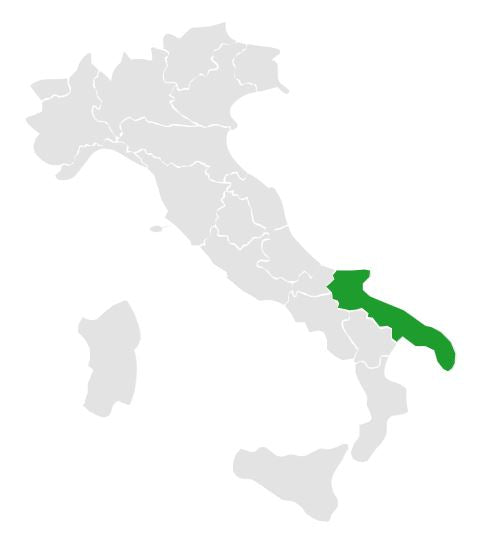 Get to know our cheese master
Francesco Ludovico, our cheese master, is from Italy, from a small town Gioia del Colle, located in the province of Bari, Puglia.
The city is world-known for the production of Mozzarella. The tradition of processing milk into fresh cheese in this area has historical roots from the past, proven by many evidences.
Francesco started to work in a cheese factory of his town when he was 15 years old. From that time his passion for turning milk into mozzarella, scamorza, buratta, stracciatella, ricotta and other cheese was born.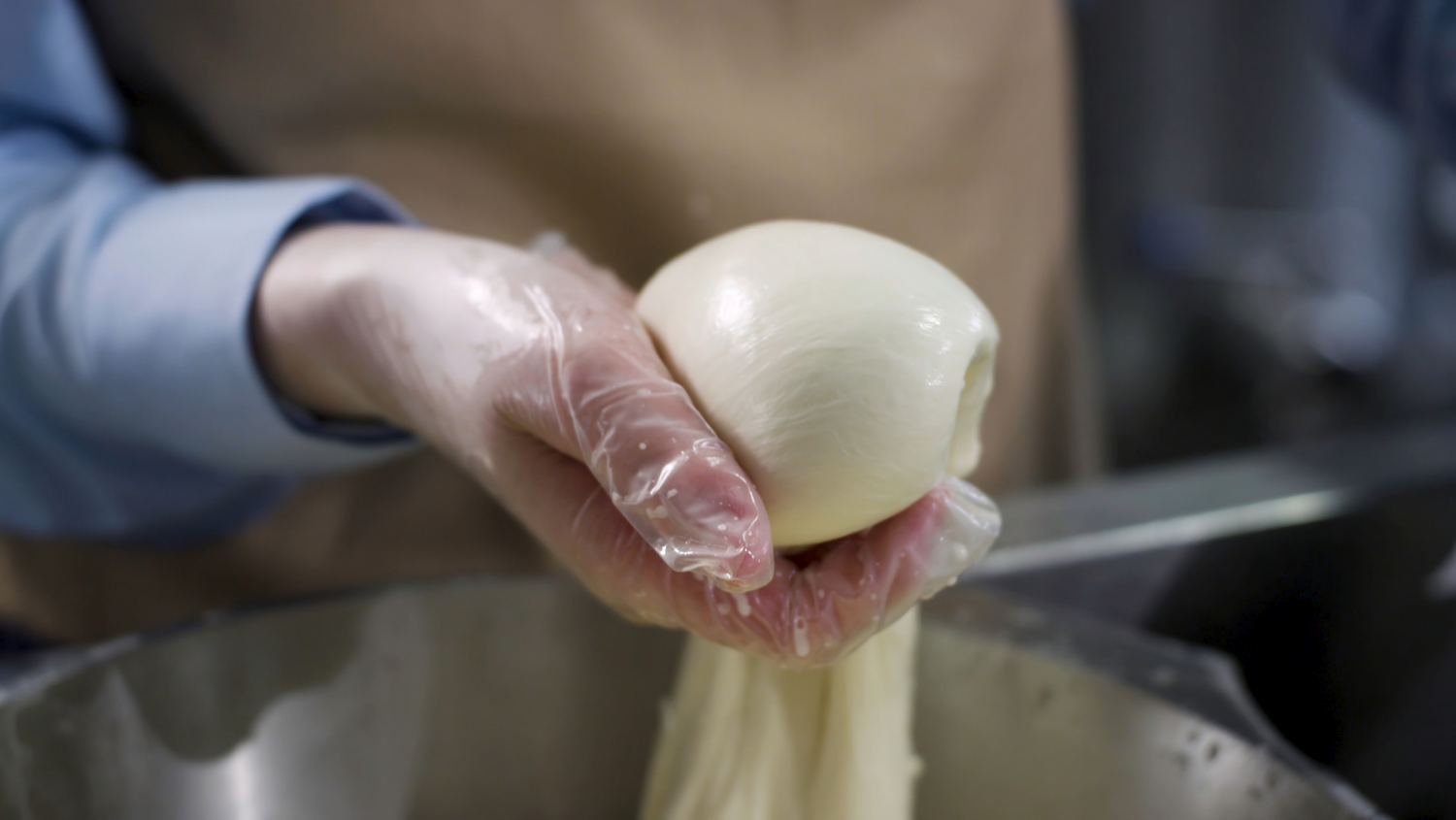 Throughout his career Francesco worked in cheese factories in Italy, London and Moscow.
And now, having over 20 years of experience in cheese making, he is happy to provide you with the cheese made in accordance with the traditional Italian recipes in Mozzarella.lab in Riga.
According to Francesco, being a good cheesemaker requires a balance between innovations and traditions. The tradition he respects in his work – is a production of cheese by hands, which helps to get products of the highest quality.